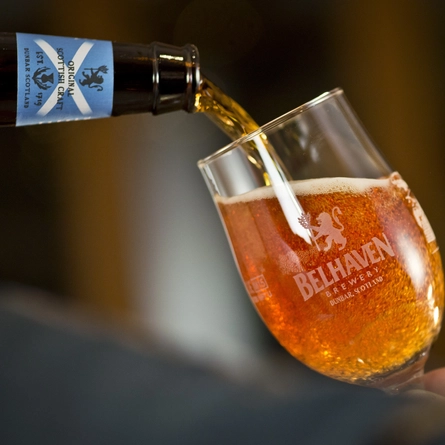 Our Beers
As the home of Scottish Brewing, we pride ourselves in producing Scotland's No.1 Ale (Belhaven Best) and No.1 Stout (Belhaven Black), alongside our award winning range of craft beers and ales, all made using our fresh water source, local barley and unique Belhaven yeast.

If you are a free trade outlet in the United Kingdom and are interested in stocking our beers, please complete our contact form.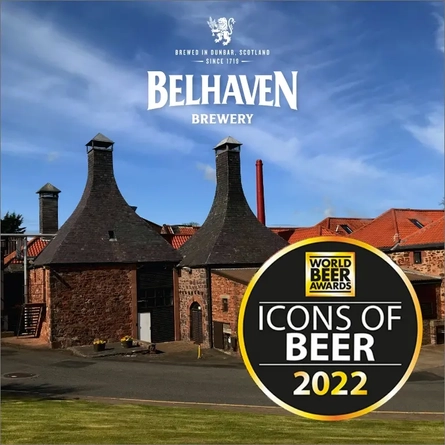 The Belhaven Brewery Tour
Enjoy a tour of Scotland's Oldest Working Brewery and a tasting of Scotland's favourite ales and stouts. From £15.
Book a brewery tour