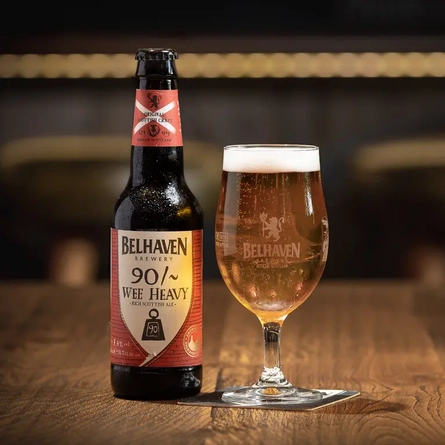 Belhaven Wee Heavy
Black malt gives roast aroma and taste and the Pale malt contributes a sweet biscuity note. Delicious cane sugar and caramel adds more sweetness. At 7.4% abv this beer is very full bodied, sweet and warming.
We are thrilled to announce that this delicious beer has been announced as the Silver Winner at the Monde Selection 2022 Awards. It is a classic ale from Scotland and at 7.4% ABV, sip slowly to fully appreciate this complex character.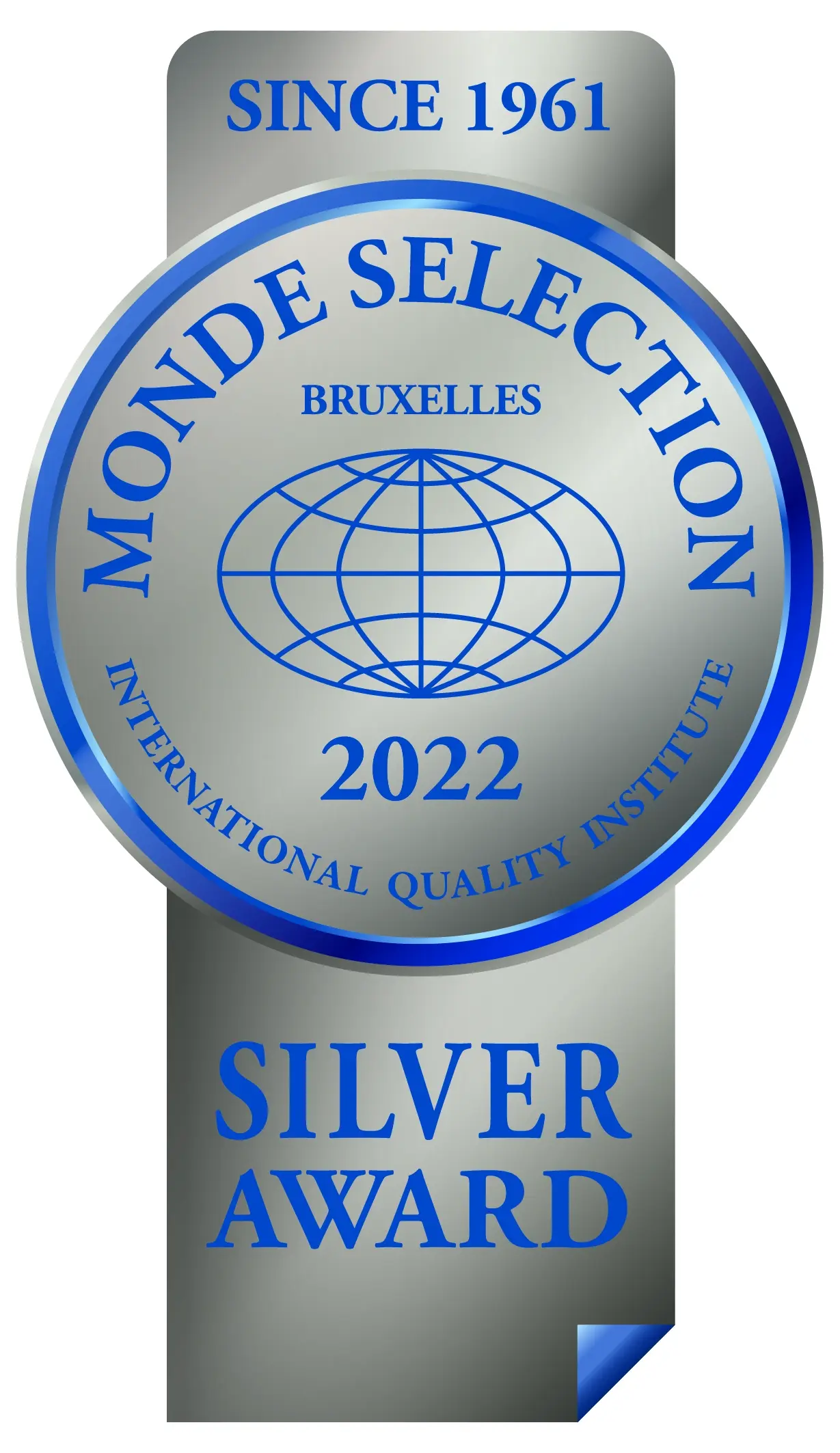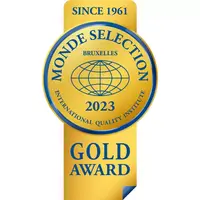 Monde Selection Gold Quality Award for Belhaven 90/- Wee Heavy 2023
Available in UK & export.

Allergen information: contains malted barley
Tasting Notes
This delivers a sweet, dark, aromatic intensity with layers of warming dark fruit, hints of caramel and a malty full body.
Food Pairing
Perfect with a wee dram of Whiskey
Bitterness
Sweetness