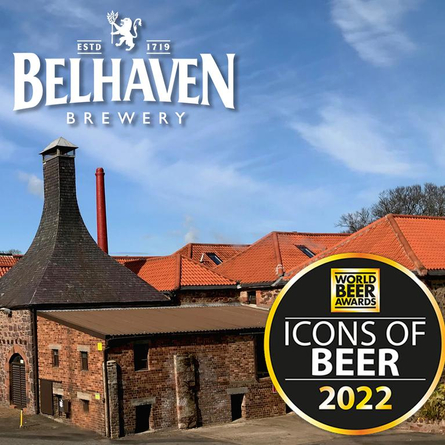 Our Brewery
Established in 1719, Belhaven Brewery is the oldest working brewery in Scotland. Situated in Dunbar, the brewery nestles amongst the rolling barley fields of East Lothian, just 20 miles from Edinburgh.
At Belhaven we have a passion born of a proud brewing heritage. With a dedicated team drawing on a brewing tradition that dates back over 300 years we create friendly and approachable beers bursting with Scottish character, using malted barley, fresh spring water from a local source together with our unique Belhaven yeast.
Belhaven is home to the nation's favourite ales, stouts and lagers: ideal for when people come together over a delicious pint, as good times shared are the BEST.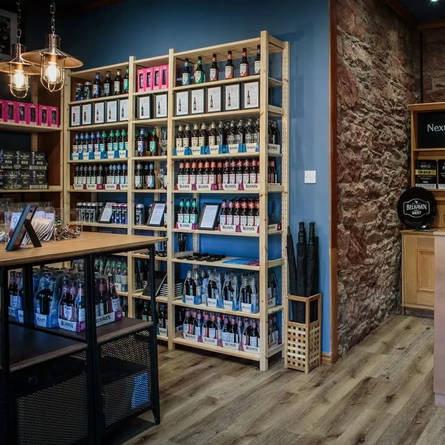 Belhaven Brewery Shop
Our shop hours are: Mon-Fri 10am-5pm, Sat 1-5pm.
Our shop stocks a selection of our beautiful Belhaven beers, branded merchandise and handmade gifts created in Scotland.
To access our own wee pub – The Monks Retreat – you must be on a brewery tour.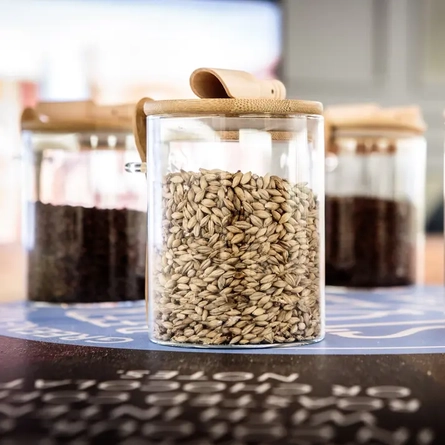 Belhaven Brewery Tour
Would you like to learn more about Scotland's Oldest Working Brewery and taste Scotland's favourite ales and stouts? Book your brewery tour now!
Our brewery tours run Monday – Friday 10.15am and 2.30pm, and on a Saturday at 10.15am.
As we are a food production site, unfortunately we cannot allow dogs on brewery tours.
Our brewery is around 25 miles from Edinburgh. We recommend travelling to the brewery using public transport. The X7 bus travels from Edinburgh – Dunbar every 30mins (timetable here) and there's a regular train service from Edinburgh to Dunbar.
Our Brewing Process
All of our beers are brewed here at Belhaven Brewery in Dunbar. Learn more about our brewing process during the Belhaven Visitor Experience.