Welcome to
The Drouthy Neebors
Ayr
Welcome to
The Drouthy Neebors
Ayr
About our pub
If you arrive in Ayr by train, Drouthy Neebors is likely to be the first bar you see - and as you'll be given such a warm welcome, you probably won't want to look any further. Taking the inspiration for its name from the line in the immortal Burns Poem Tam O'S...
Facilities
Top-notch amenities to make sure you have a great time. Here's what you can expect when you visit The Drouthy Neebors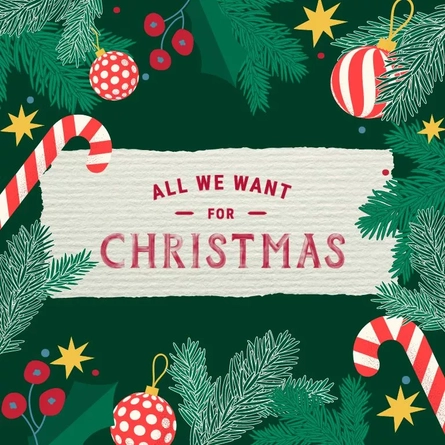 Book now for Christmas 2023
Festive time is coming and we're making all of your wishes come true!
Discover more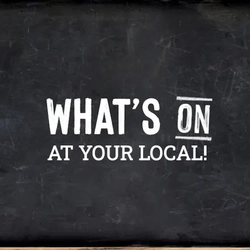 Events
View our listings to see what's coming soon to your local
What's on?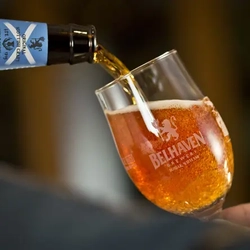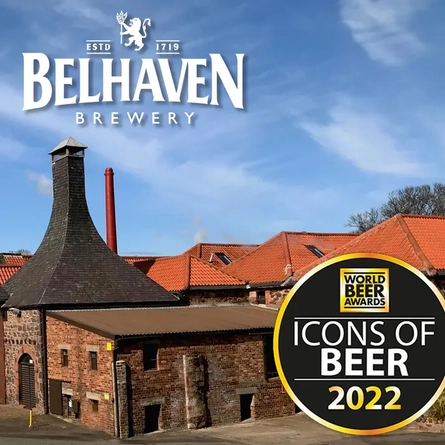 Belhaven Brewery Tour
The home of Scottish brewing
Established in 1719, Belhaven Brewery is the oldest working brewery in Scotland. Situated in Dunbar, the brewery nestles amongst the rolling barley fields of East Lothian, just 20 miles from Edinburgh.