Welcome to
The Overlee
Clarkston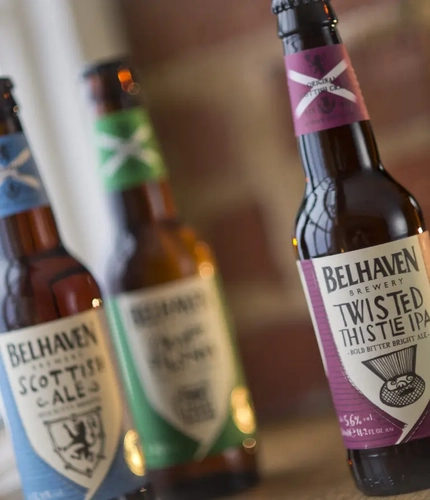 Welcome to
The Overlee
Clarkston
About our pub
The Overlee at Clarkston Toll is a great example of a local asset, serving families of all ages and providing a stunning venue for both drinkers and diners alike. Taking its name from many nearby landmarks this is definitely not your average pub in either styl...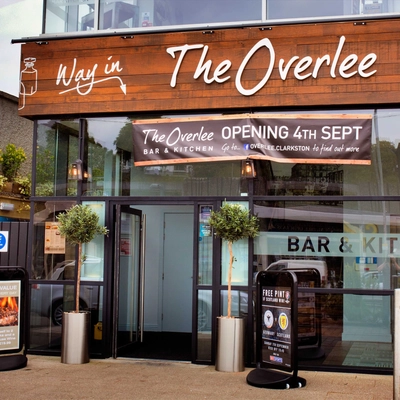 Facilities
Top-notch amenities to make sure you have a great time. Here's what you can expect when you visit The Overlee
TNT Sports

Coaches Accepted

Disabled Facilities

Dog Friendly
Warning! Only the first 5 items will be rendered!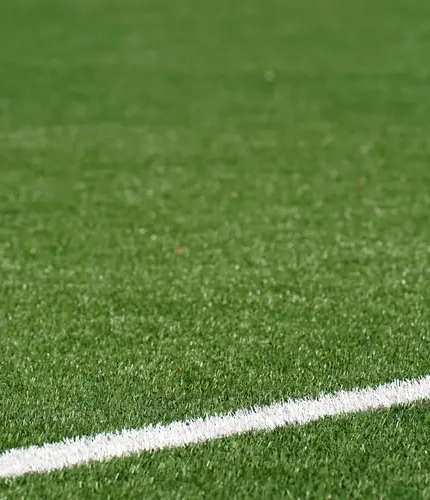 TNT Sports | Sky Sports
Watch live sport with us
Unbeatable pub atmosphere. Right from the pre-match meet ups to settle those nerves, to the post-game analysis of where it all went wrong.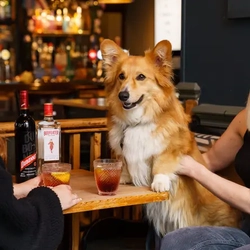 Pints with your pup
We're a dog friendly pub and can't wait to see your pooches pop by!
Book your next visit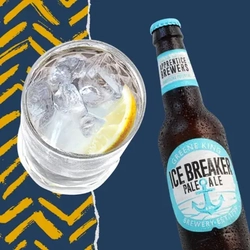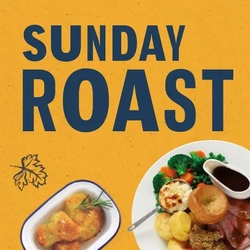 Savour your Sunday
Sundays are for relaxing and quality time, so come and order a delicious roast and let us do the washing up
View our menu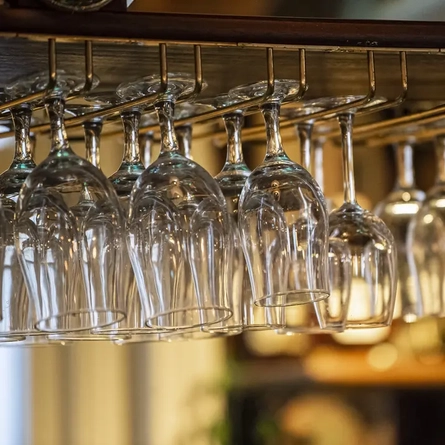 Functions
Whatever event you're hosting, we're confident that you will find what you are looking for at The Overlee.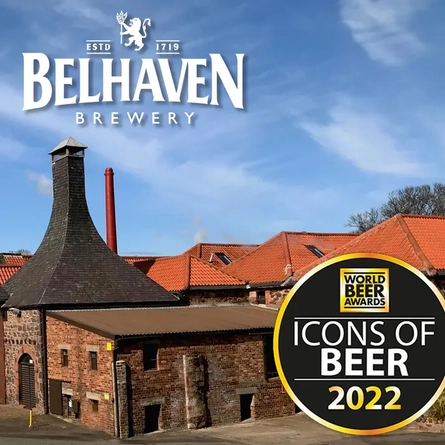 Belhaven Brewery Tour
The home of Scottish brewing
Established in 1719, Belhaven Brewery is the oldest working brewery in Scotland. Situated in Dunbar, the brewery nestles amongst the rolling barley fields of East Lothian, just 20 miles from Edinburgh.