Our weekly offers at The Ardencaple Hotel
Get ready to tantalize your taste buds with our mouthwatering weekly deals that cater to every palate and occasion at The Ardencaple Hotel.
Whether you're craving comfort food or looking for a culinary adventure, our deals have got you covered. So kick back, unwind, and let us handle all the details while you savour the flavours.
Don't miss out on this opportunity to treat yourself – come on over and let us take care of the rest!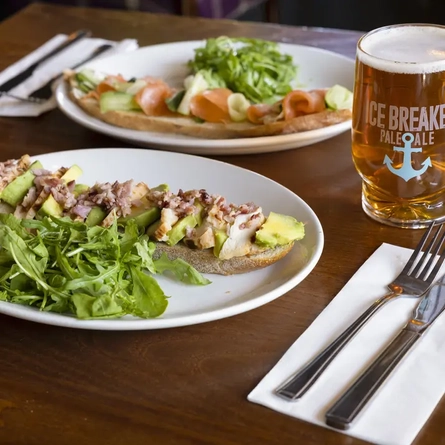 Lunch Club From £8.99
Looking for delicious lunch options to brighten up your day? At The Ardencaple Hotel, our luxury open sandwiches, toasties, and wraps will definitely put a spring in your step.
For our great lunchtime deal, add chips and a drink to any lunch dish and get the most out of your money! Enjoy our Lunch Club deal with a soft drink for just £8.99, or with an alcoholic drink for £9.49.

Whether it's a catch up with friends, a study or work break or just a midday treat, we can't wait for you to join us for lunch!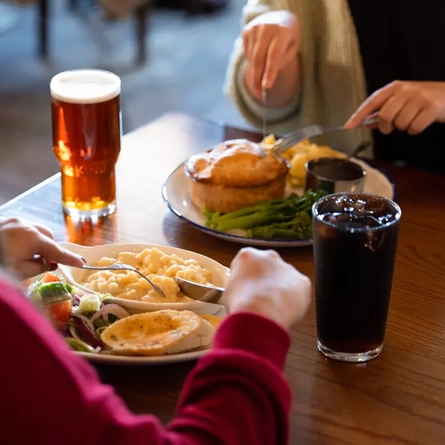 Two Pub Classics For £14.49
All Day, Monday-Saturday
From pub favourites like Fish & Chips and Mac & Cheese, to Katsu Chicken and Lasagne, what will you choose?
Our Two Pub Classics deal is the perfect way to dine with a friend and work your way through our wonderful menu!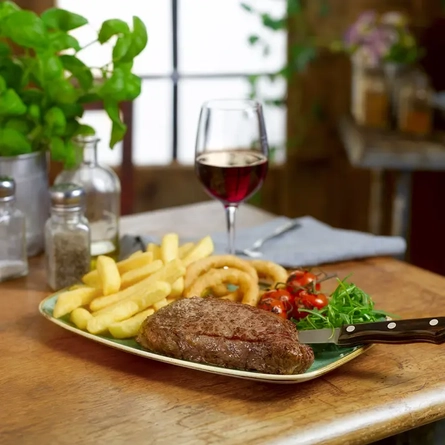 Steak Thursdays From £10.50
Fresh from the grill
Thursday is Steak day at The Ardencaple Hotel! Treat yourself to an irresistible 28-day aged Rump Steak from just £10.50, or a Sirloin Steak from £12.50, perfectly grilled to your liking.
Enjoy it with chips, onion rings°, vine tomatoes, and rocket.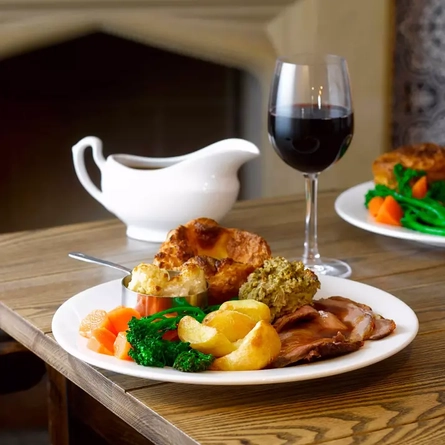 Sunday Roast From £12.79
We know Sundays are for spending time with family, over a delicious Sunday Roast.

We've got plenty of choices for everyone, plus Kids, Vegetarian and Vegan options too, so everyone can join!

Served with roast potatoes, seasonal vegetables, cauliflower cheese, sausage meat stuffing, a pub-baked Yorkshire pudding and rich gravy.
Upgrade your roast by adding extra Yorkshire puddings, pigs in blankets, roasties or cauliflower cheese!